Becoming the Best Digital Marketing Specialist needs learning how to develop and grow your business, as well as how to track its performance.
Trusting the employees with our business's growth is a challenging task. We all want to keep up with the latest marketing trends, but also have to receive quality service as customers are paying. Explore the following tips you need to pose for becoming the best digital marketing specialist so you can successfully reach your target audience on the world wide web.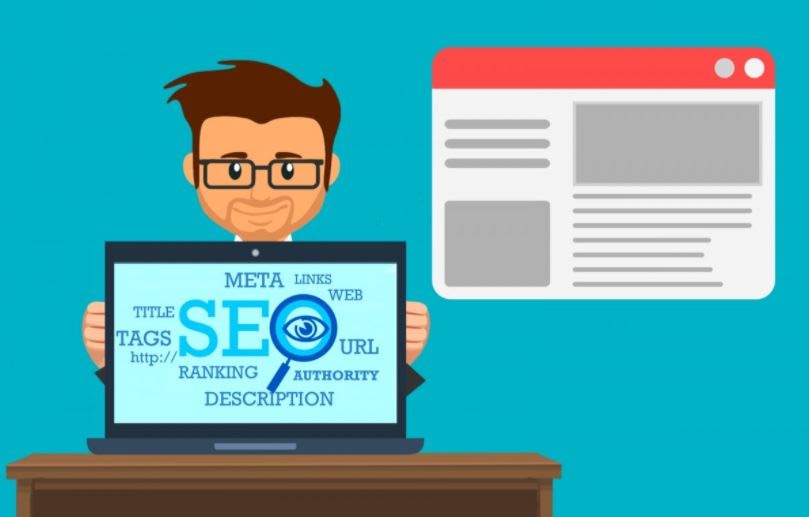 If you Develop these Qualities in you then you can easily become the best digital marketing specialist.
Flexibility and Productive Problem-Solving
Interest and Passion of Learning
Management Skills
Business Intelligence
Interaction Skills
Analyzing Skills
Constancy
Read on to discover how to become the best digital marketing specialist to meet your business's needs.
In the modern era, the Digital Marketing Specialist requires strategy, intelligence, and successful implementation, Digital marketing is usually powerful, but with the proper digital marketing specialist, you can grow any business.
If you face trouble in your business growth and you don't want another person to interfere in your business then you can be your own Digital Marketing Specialist for your business by learning the ethics of Digital Marketing.
If you are looking for the best digital marketing institute in Udaipur to gain the knowledge you can try at UiDM (Udaipur Institute Of Digital Marketing) which provides the best Digital marketing Course Udaipur.
You get knowledge of these topics under digital marketing:
Search Engine Optimization
Lead Generation for Businesses
Social Media Marketing
Ecommerce Marketing
Online Display Advertisements
Affiliate Marketing
You get enough knowledge by doing a course in digital marketing and for the best Digital marketing training in Udaipur Contact them and even though if you're a student you can join their SEO Course in Udaipur and they also have SEO Internship in Udaipur.
That period is gone when days of marketing entirely depends on billboards, radio, and TV. The internet has taken over and along with it an endless supply of marketing strategies, platforms, and analytics.
It's your job as a business owner to determine what digital marketing tacts your business needs and how to best meet those needs. What else your business needs?
You may be well-versed in accounting, employee management, and sales pitches. You've hired the right people and have an amazing gut instinct. Yet, you're still struggling to effectively reach customers and your target audience in the Digital Age of marketing.
So, that's how you can become the best digital marketing specialist to help you grow your business.