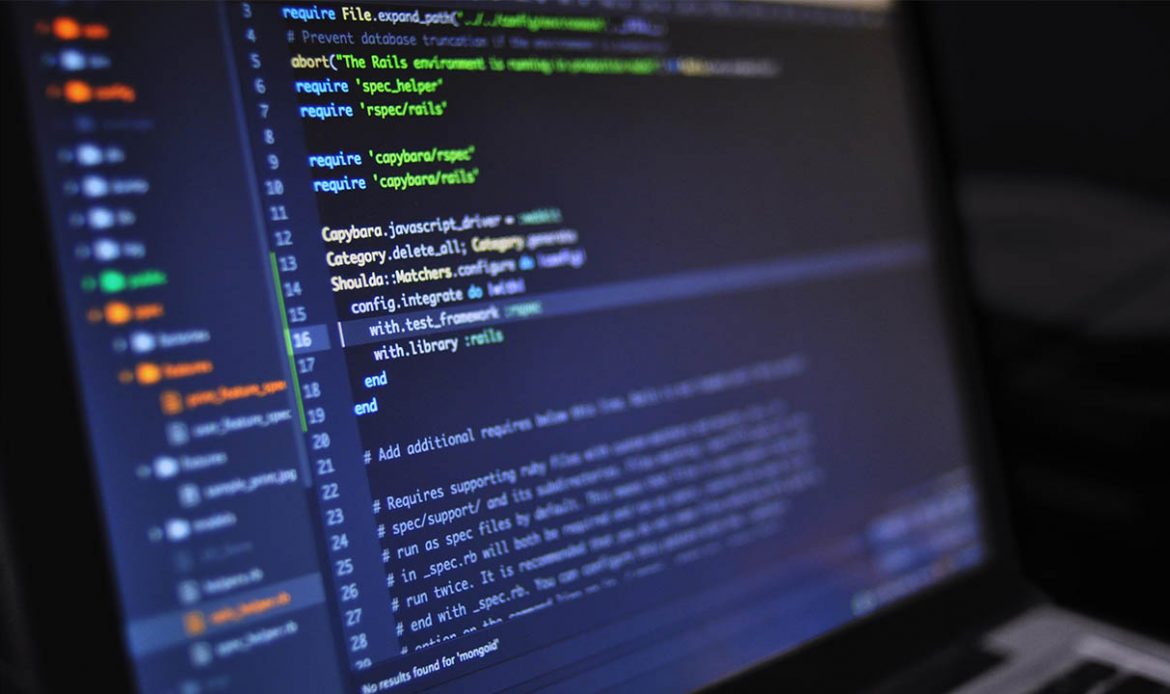 Do you want to grow your business by digitizing your business processes or do you have a brilliant idea for a (SaaS) application? With custom software, you will soon make the difference. But who makes your custom software? UiDM offers 6 tips for finding the right Software Developer.
1. What technical things should you pay attention to?
Framework: the toolkit for developers, for example, Laravel or js. Does the agency use no or its own framework? Then you run the risk that maintenance will become problematic in the future.
Testing: how does the agency test applications? A good software developer has its own tester. In addition, there are automatic tests such as Laravel Dusk or PHPUnit.
Outsourcing: if the agency works with developers in another country, this can save costs. The risk that your application is different than hoped for is unfortunately also increasing.
Documentation: it describes how the application works on the inside? Indispensable for maintenance, extensions or for a transfer. Good documentation guarantees a good future!
2. How long does the collaboration take?
After the first delivery of your application, you are really not ready yet. So ask how long an average collaboration lasts. Feel free to ask for references for this. On average, the collaboration with a software developer takes at least 3 years.
3. Who makes sure your project runs smoothly?
A permanent project manager or product owner is preferred. This contact person represents you within a development team, monitors progress and provides regular updates. Contact with developers can work very well, but really managing them is another story. A permanent 'product owner' within your organization is also a good idea.
4. What method does the software developer use?
A proven successful way of working is scrum. With this method, there is always development in small steps so that you as a customer have maximum control. In addition, the chance of budget overruns is reduced. No scrum? Then ask which methodology is used. A personal visit to a party also provides a good insight into the method and atmosphere of a possible partner.
5. How well is the budget worked out?
A budget is not always a fixed price. Software development is a form of service and is charged in that way. That is why it must be crystal clear which steps the project knows and how the team (and you as a client) fits into it. The smaller the steps, the better and clearer.
6. Does the company have sufficient scale?
The time that a single person can develop a (complex) application is really over, and that requires too many different disciplines. We already mentioned the product owner and the tester, but a good agency also has specialists such as an architect and separate front-end and back-end developers. Real top performance is delivered when there are several teams to solve complex problems.