India is the second-largest population of the world, which is nearly estimated at around 1,380,004,385 people in 2020. There are many opportunities available for people when we talk about Digital Marketing in India. A lot of people think "is there any Scope of Digital Marketing in India?" Then it shines very brightly for coming years, Mobile phone is the basic need of everyone in today's era.

Even if your father wants to know about some topic he uses a mobile phone. For any kind of topic he just simply searches it out, and when we talk about digital marketing in business it's already booming in the sector.

Everyone wants to market their product in every way possible, and the internet helps in this to get maximum reach. For their business, and in comparison to old marketing tactics, this new digital marketing trend helps the business owners. To market their business at a very promising amount and with qualitative leads.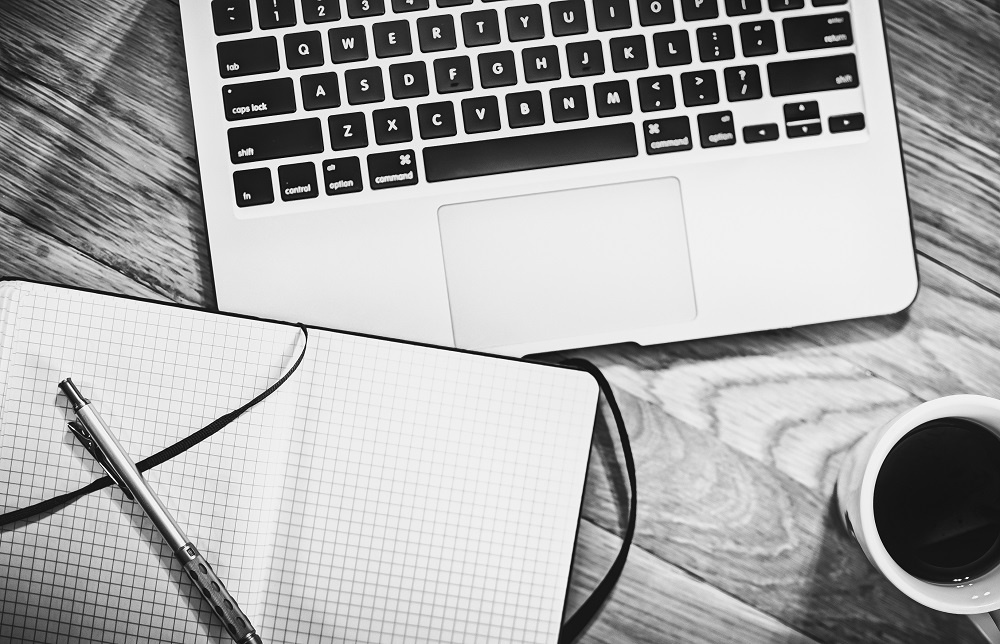 Is there any Scope of Digital Marketing in India?
Below are the top reasons why Digital marketing has a bright future in the coming years

1. An extreme change in conventional advertising

These old tactics of marketing were limited to door to door and usage of print media and banners was popular. For this kind of marketing, But now with changing time people want everything at their fingertips so now business is shifting towards online marketing techniques. 

2. Digital is the new trend

Now everyone wants their business to have an online presence so all the business is going online. It's not just that only big business is going online even though a (Pav Bhaji) shop or a tea stall. Has its online presence, They are not just telling the customers about their products. But they have posted some appealing content that would interest the audience.

3. Reaching global markets

In today's era "being Digital is being global". This saying is true with online platforms like Facebook, Twitter, Instagram, LinkedIn. We can reach the customer of any corner of the world. The reach of these social media platforms is so massive that you can connect with almost everyone now. Anything is achievable with social media marketing even though many U.S based companies hire Indian digital marketing agencies. To plan their Social media campaigns.
4. Superior commitment rate

So there is a huge no of actively using people on social media who use this as their search engine. The commitment/engagement rate is higher, they need superior content for gaining knowledge and entertaining themselves. So the content creator must create engaging content that attracts the audience.

5. Institutions impending Digital Marketing courses

At present many institutions were introducing their digital marketing courses. That gives the practical approach of the fields to upcoming digital marketers. This course gives the facility to students to take offline as well as online classes. Like UiDM is the best Digital marketing institute in Udaipur (Raj), Even though many digital marketing agencies give their Digital marketing training in Udaipur, where they teach their students how the industry works.