UiDM offers a wide scope of top of the line web-based life promoting Social Media Marketing Course. Especially, if you're searching for an essential prologue to SEO and internet-based life-promoting or a propelled introduction on robotizing and dealing with your online life accounts. Undoubtedly, UiDM has a course for you.
Above all, in this course, you will learn how to master Social Media Marketing, Blogging, Copywriting, Email Marketing. Also, Local SEO, SEO, YouTube Marketing, Video Production, Vlogging, and Instagram Photography. Alternatively, we will also show you how to take a profile image with just an iPhone or Smartphone for your social media profile!
Social Media Marketing Course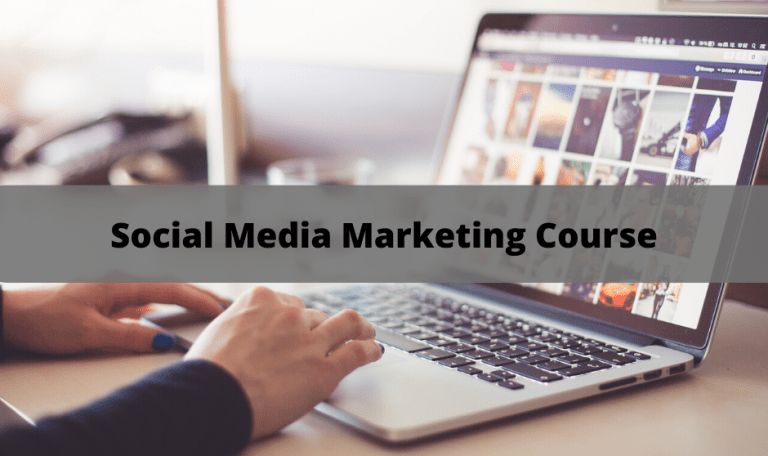 Certainly, everything you need to create a powerful online marketing presence…

Moreover, you will learn what works and what does not work with online digital marketing. Also, where to spend your time and effort. Subsequently, the psychology of the buyer journey. Also, how you can map that to your social media marketing, content creation, and sales process.
Also, learn how to drive traffic to your website using Social Media Marketing. Conversely, how to create content that will bring people to your site.
Additionally, Topics In This Course:
Understanding Social Media Marketing
The Social Media Marketing Monster
Free vs Paid Traffic
What Is Marketing
What is Media
Also, what is Social Media
Local vs International Social Media Marketing
Marketing As A Business Priority
The Marketing Company
Feast And Famine
Continuous Marketing
The 80/20 Principle
Sales And Marketing
Likewise, Posting On Social Media Platforms
The Golden Rules
Curation Vs Creation
What Types Of Content Should I Create?
Written Content
Photography Content
Infographics Content
Video Content
Podcast Content
Automation
Especially, Social Media Posting Ideas
Where Do I Get Posting Ideas From?
Stupid Questions
Conversations
Stories – The Power Of Narrative
Industry News
Content Capture Systems
Respecting Your Audience
Also, Creating A Social Media Post
Take Them To The Movies
Headlines
Body Text
Using Images
Video Posts
Quizzes And Polls
Links
Hashtags
Besides, Community-Based Marketing
The Best Kept Secret In Social Media Marketing
Choosing A Niche
Choosing A Platform
Gate Keepers
Community Rules
Shared Ownership
Structuring Your Community
Visiting Other Communities
YouTube Case Studies
Pinterest Case Studies
Instagram Case Studies

Furthermore, at our UiDM, we offer SEO Course in Udaipur. Undoubtedly, you'll explore this new dimension in an exceedingly utterly distinctive light-weight. Besides, our students are imparted with valuable information concerning SEO techniques. Definitely, that allows them to find out the incorporation of that further edge to the complete selling strategy of the business organizations.