Are you planning for an online business? Or you aspire to become a social media expert? UiDM offers best social media marketing course in Udaipur. We have top line social media courses available in our institute. Our modules include all the tools and techniques of social media marketing.
In this course, you will learn how to master Social Media Marketing, Blogging, Copywriting, Email Marketing. Including, Local SEO, SEO, YouTube Marketing, Video Production, Vlogging, and Instagram Photography. We also teach profile maintenance to our students who wants to become an influencer or want to create a brand. 
In short, we teach everything required to create a powerful online marketing presence.
Moreover, you will learn what works and what does not work with online digital marketing.
Furthermore, you will learn about advertising in the lowest possible cost. Subsequently, you will able can map that to your social media marketing, content creation, and sales process.
Social Media Marketing Course in Udaipur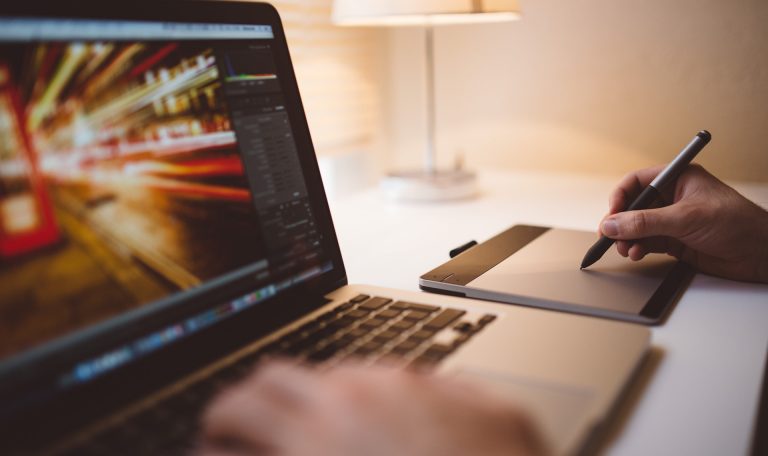 Also, you will also learn how to drive traffic to your website using Social Media Marketing. Likewise, how to do SEO with the help of social media marketing.
Topics Covered In This Course:
Especially, Creating A Social Media Post
Take Them To The Movies
Headlines
Body Text
Using Images
Video Posts
Quizzes And Polls
Links
Also, Hashtags
Also, Community-Based Marketing
The Best Kept Secret In Social Media Marketing
Choosing A Niche
Choosing A Platform
Gate Keepers
Community Rules
Shared Ownership
Structuring Your Community
Visiting Other Communities
YouTube Case Studies
Pinterest Case Studies
Also, Instagram Case Studies
Creating Social Media Images With Adobe Spark 
Introduction To Adobe Spark Tools
Creating A Post
Creating A Post On A Mobile
Besides, Adobe Spark Activities To Complete
Creating Your Social Media Profile Image
Introduction
Equipment Needed
Also, Understanding Your Camera
Also, Blogging For Business – Copywriting For Blogs And Articles
Identifying Your Niche Audience
Finding Your Style As A Writer
Preparation – Tracking Ideas For Your Blogs And Articles
Page Setup And Formatting
Links And Actions
Additional Content On The Page
Blogging – Writing Your Copy
AIDA Copywriting
Attention
Interest
Desire
Action
Additional Thoughts
Besides, Email Marketing – Building Your Email List
E-mail Marketing – Grasping The Concept
Email Marketing Software – Choosing Your Provider
Building Your Email List
Different Ways To Get An Email Sign Up
Also, asking For The Email
Alternatively, the Magic Of PDF's