UiDM (Udaipur Institute of Digital Marketing) one of the Best SEO Training Institute in Udaipur with huge experience in guiding and training. For beginner and expert professionals on subjects and topics related to web design and development. Also, digital marketing, SEO, inbound marketing in Udaipur, etc. We conduct classes and seminars to help an individual learn basic and advanced concepts. Also, everything related to SEO, Inbound Marketing, and other related segments. We are also the first inbound marketing institute in Udaipur with an extensive service bouquet related to inbound marketing in Udaipur.
What Is SEO?
If you are reading this page that means you typed something in the search box of a search engine and pressed Search. Then Google would have suggested you some results. This list is called SERPs. Usually, people visit web pages that are at the top of SERP's.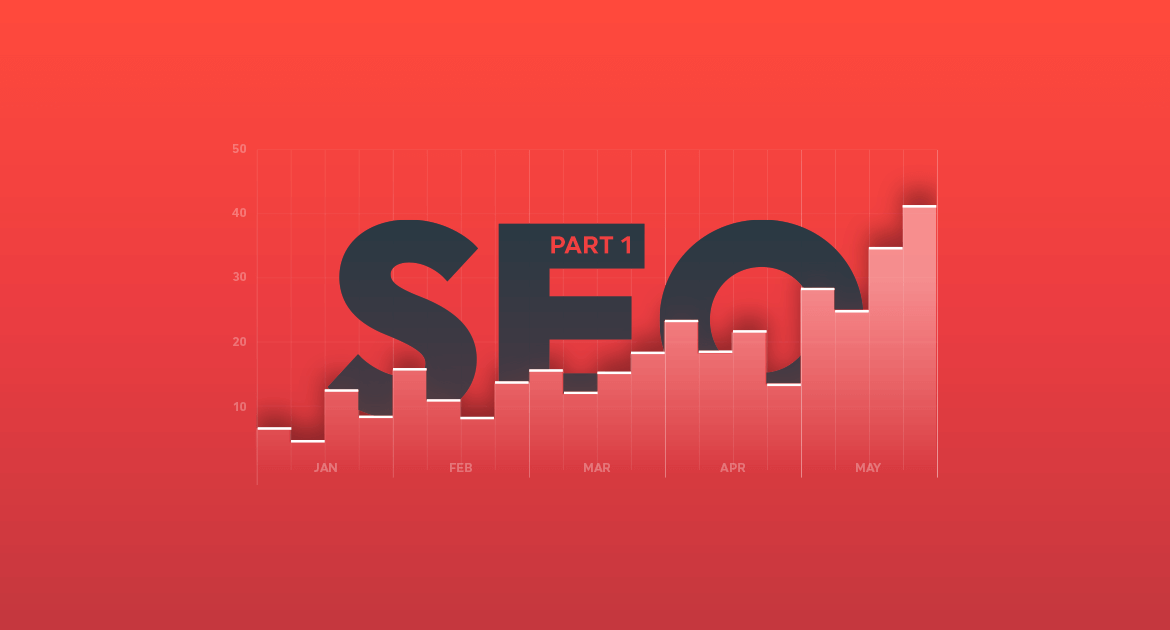 If you are thinking, why some websites rank higher than others?
This is because of the practice of Digital Marketing, known as Search Engine Optimization (SEO). If a site doesn't show up in SERPs with great rankings, it's losing a major benefit, and that is unquestionably setting off to the competitors. What's more, getting higher rankings is just and just conceivable by SEO – Search Engine Optimization.
SEO Training in Udaipur?
UiDM has earned its reputation as the perfect institute for SEO Training in Udaipur, with the latest Google updates and practical approach. We update our courses regularly for advanced SEO. Our classes will help you to understand and learn the latest best practices about all the latest Google algorithm updates.
What Will You Learn in this SEO Training?
Furthermore, SEO is an immense and ever-evolving field. What is compelling today, may not be working tomorrow. Search engine optimization can be aced by learning the fundamental center principles which are steady and won't change ever. Certainly, the following are a few topics out of our SEO Course in Udaipur.
Getting Started:
Learning how the search engine works?
How do web pages rank on search engines?
What SEO is?
Local SEO.
Keyword Phrases:
Concept of keywords
keyword phrases
The keyword research
Keyword phrase competition
SEO-Friendly Website:
What site architecture means to SEO
Domain name
Domain Age
URL – static, dynamic & SEO friendly
On-page SEO:
Meta Tags
Webpage accessibility issues
HTML tag optimization
Writing effective title tags
Writing meta-description tags
Mobile SEO
Content writing:
Importance of content?
Writing strategies
Content optimization
Also, content structuring
Page Rank:
Understanding link popularity
Google PageRank
Ways to get links
Also, Linkbait
Website performance:
Hosting issues
IP issues
Domain name issues
Performance Optimization best practices
Calculating Success:
Why rankings are a poor measure of success
Conversions and setting up goals
Analyzing traffic data
Tools in the Course:
Google Webmasters
Google Analytics
Tools for Keyword Research
SEO Auditing Tools
Overall SEO Strategy:
Additional Resources & Tools
Techniques for SEO success
In short, is a set of rules that can be followed by website (or blog) owners to optimize their websites. For search engines to improve their search engine rankings. In addition, it is a great way to increase the quality of their websites by making them user-friendly, faster, and easier to navigate.

Moreover, our training course SEO expert in Udaipur covers the SEO process from keyword research to on-page optimization, link building, and SEO reporting. Also, our training is extremely hands-on and it's based on real experience and examples of SEO issues and techniques.
Related: Digital Marketing Course Udaipur