WebSenor –  India based it company, having offices in USA and Kuwait,  delivering state of the art services of IT & ITES to the global market the company deals in Website design & Development, Software development, Mobile Applications development, Remote Employee & Digital Marketing services. Realizing today's market trends and business requirements, the company fully understands the client needs and acts accordingly. With more than 11 years of experience, today our client pool itself narrates the level of satisfaction they feel. WebSenor certification will result in a very profitable certification in the carrier of students.
Why Get a Certification from WebSenor
Validate your Expertise
Improve your CV
Grow your Career
Find a job
Certificate from Best Digital Marketing Company in India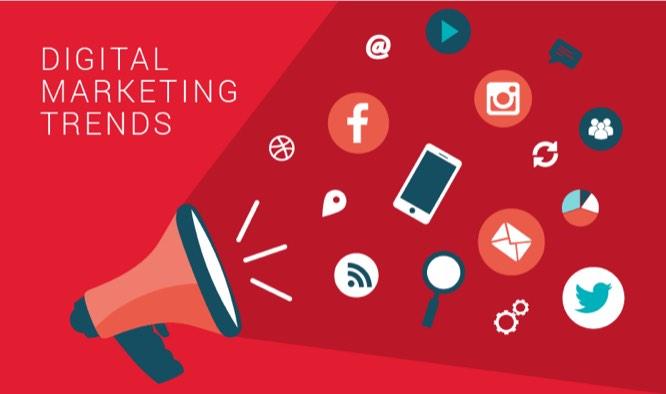 Best and the most latest courses. 
Learn to earn money through affiliate marketing.
Get the latest certifications.
Assured Placement (T&C applied)
Learn whom to target to reach your goals. 
Globally recognised certification.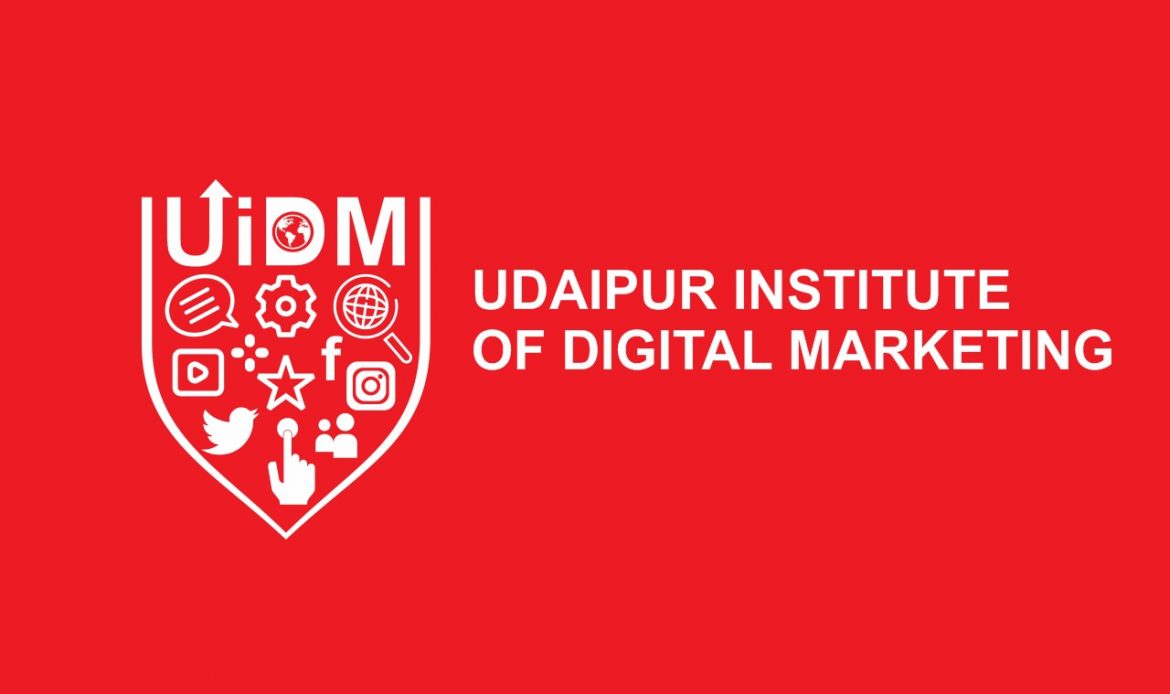 WHO SHOULD JOIN THE COURSE ?
Our digital marketing course in udaipur will help you enhance your career by enriching your skills. Hence, if you are a professional who is looking forward to learning digital marketing then UiDM is the best option for you.
Students looking forward to having a career in digital marketing will be the best opportunity for you to grab. This course will start from the basics of marketing and will end when you will ultimately learn how to earn through digital marketing
This course will increase your chances of getting a job in comparison to others and will open a totally different pathway for your future.
Grow your business through digital marketing. Through this course you will learn about tools which will help you attract customers organically.