Hubspot is a platform which provides the online methods of marketing and sales for the growth of business. They have a number of tools which can be used to attract and engage potential customers into business. Hubspot is one of the best marketing solutions with number of certifications.  The certifications will develop and enhance your skills and will also give you priority over other competitors in your future endeavour. At UiDM you will be taught everything needed to gain these certificates. Below is the list of the certifications.
With inbound marketing you can work smarter with your money than traditional outbound marketing. It doesn't matter if  your company is big or small, inbound marketing is much more effective for doing the following things increases website traffic, increase sales, Generate leads for your business, Consumer loyalty. At UiDM you will be given entire knowledge about process involved in gaining the certificate.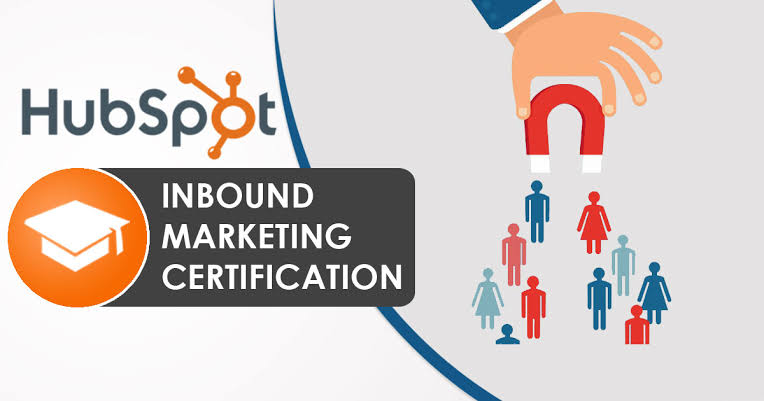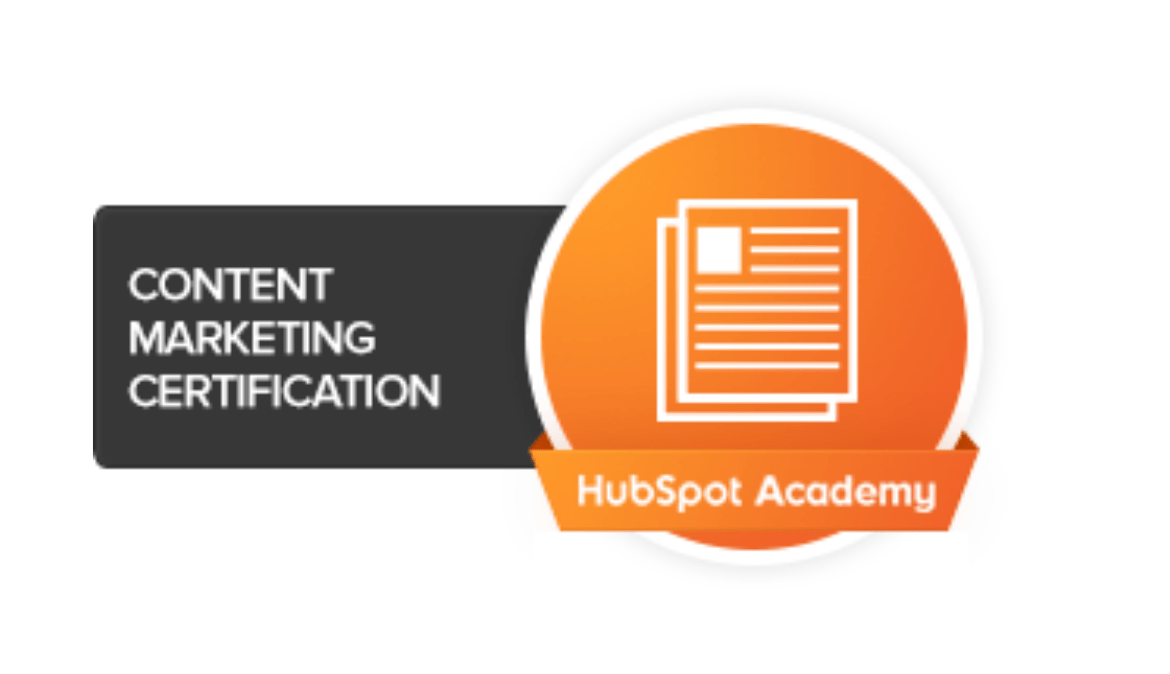 Content marketing is a digital method focused on creation and distribution of valuable, relevant and consistent content to attract specific audience according to their needs and requirements with the objective of driving profit from customer's action. This type of marketing includes blog posts, social media posts, e-books, email newsletters, podcasts, etc. At UiDM we assure you that you will learn the skills needed to get this certification.
Email-Marketing Certification
Through this certification you will learn about how to maintain a relationship with the customers through digital mediums of marketing. At UiDM you will learn how to target the specific segment of people through these digital medium of marketing.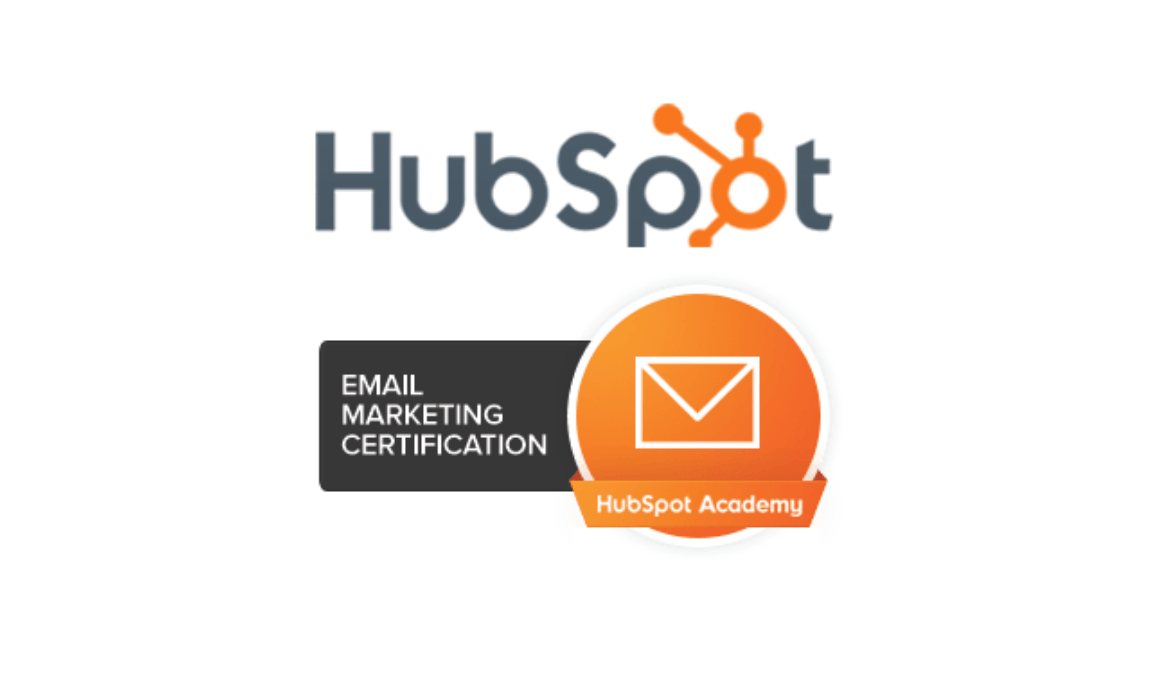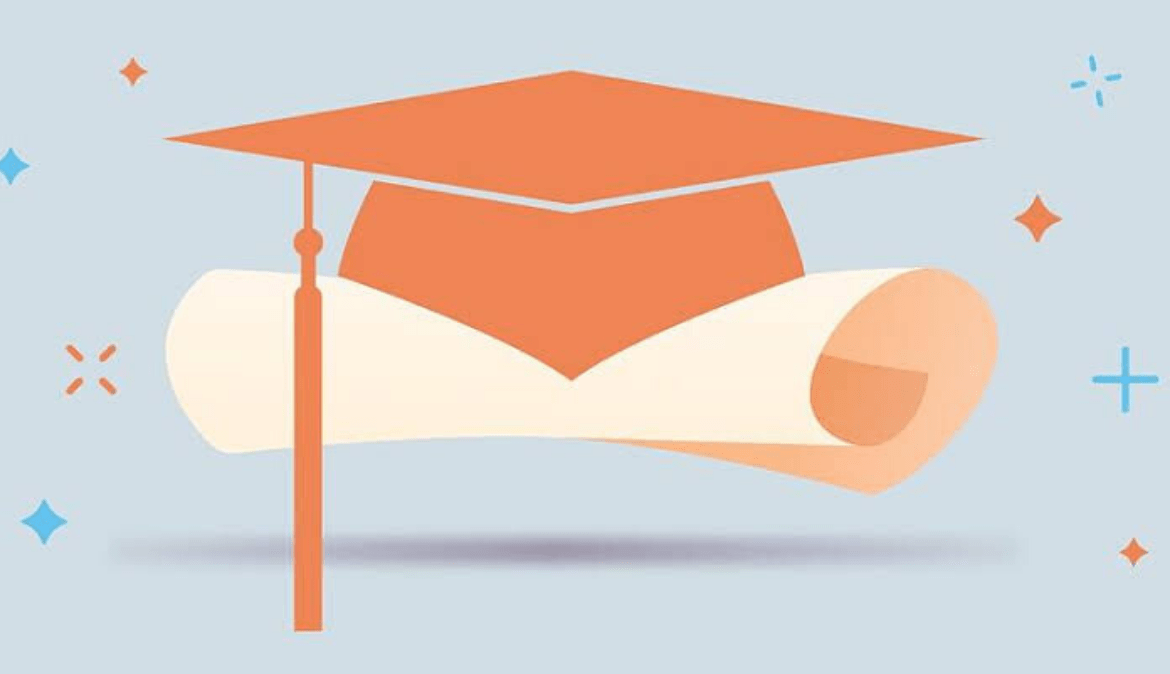 Social media as a platform is much more than just sharing and talking, nowadays businesses takes advantage of social media as a new method of reaching their customers. Through this certification you will learn how to reach the target market on social media platforms.  At UiDM you will be taught the entire process involved in gaining the certificate.