About UiDM( https://www.uidm.in/):

UiDM is a worldwide activity for greatness in Digital Marketing Internship in Udaipur. We at UiDM create and execute digital marketing strategies. Furthermore, drive results and specializes in SEO, content marketing, PPC, branding, SMM, and ORM services. Altogether, our works with the US, UK, AUS, Europe, and Indian clients. Digital Marketing Executive to assist in the planning, execution. Likewise, the optimization of our online marketing efforts. Hence, the ideal candidate should have a passion for marketing and technology. Certainly, you should be well-versed in the concepts surrounding digital marketing and the Internet. Also, you can become a strong asset to securing growing revenue. You should be tech-savvy and -an initiative with great ideas to reinforce our marketing.

Digital Marketing Internship in Udaipur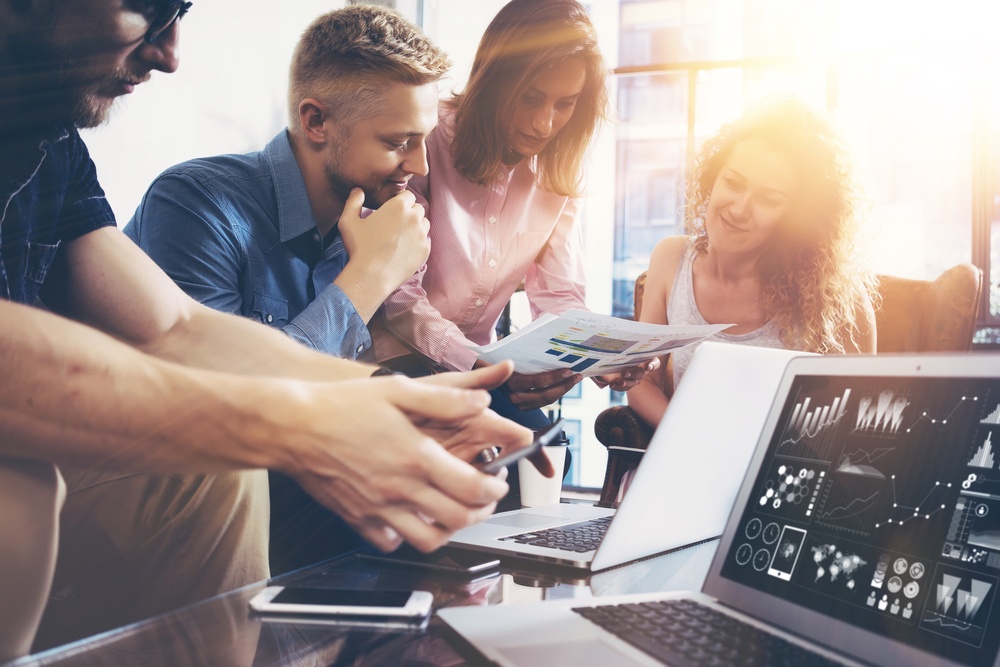 Nowadays, young professionals are marching in the world of digital marketing. Digital Marketing internship is an effective and cheap way to reach your goals if you want to sharpen your skills. Above all, at UiDM, we provide Digital Marketing Internship in Udaipur with the hands-on experience. Moreover, with this internship, you will gain a better understanding of complex topics. Also, topics including content marketing, SEO, and website development. An internship also helps you build a broad network of professional contacts.
About UiDM
Furthermore, at UiDM we give the opportunity that allows interns to learn the essential skills. Real-world experience is a must to be excellent in digital marketing. Abobe all, you must meet certain educational qualifications to qualify for a digital marketing internship. You should be on a Bachelor's or Master's qualification program at a certified university or graduated in the previous year.
Besides, an internship at UiDM means accepting a range of responsibilities designed to amplify your knowledge. In the internship, you will work with other team members to develop digital marketing strategies. Also, the intern will also be responsible for generating content for a variety of media platforms. Moreover, they will also need to examine data analytics reports. Consequently, reports help to achieve a better understanding of content marketing strategies and how to improve them.
About Internship

Chosen understudy's everyday duties include:
SEO Work
planning techniques for expanding traffic
Managing the internet based life of the organization
Working on influencer promoting
Skill(s) required: English Proficiency (Spoken) ( Learn Business Communication ) and English Proficiency (Written)

Who Can Apply?

Just those can apply who:

Are available for full time (in-office) temporary position
Have applicable abilities and interests
Women ready to begin/restart their vocations can likewise apply.
Advantages

Testament, Flexible work hours.